€

135.00
Anonymous: portrait of Mlle Roberte Cusey, miss France 1927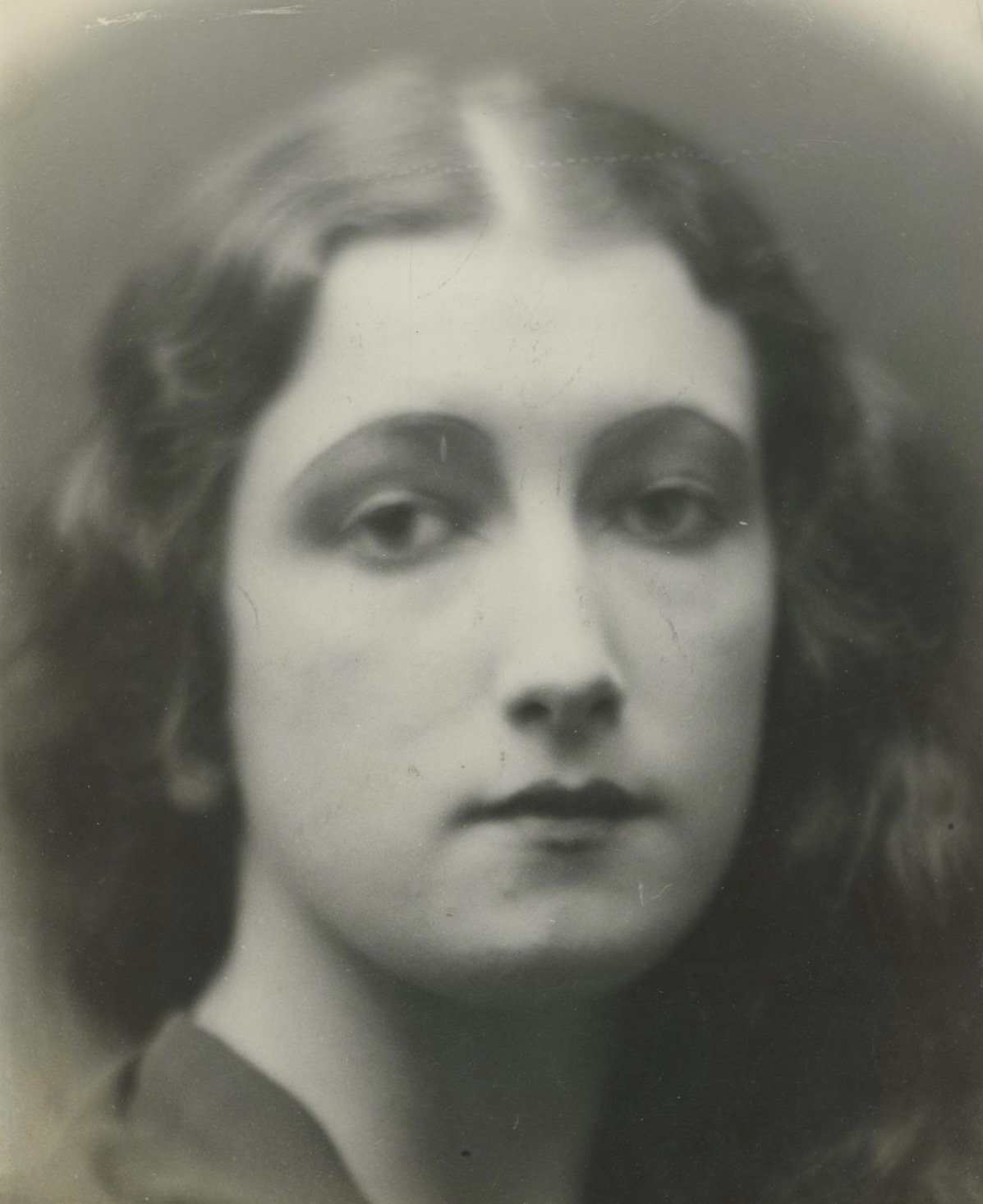 A beautiful portrait of Mlle Roberte Cusey, she was miss Jura in 1926 and miss France in 1927. She was the very first woman who became 'miss France', a title invented by Robert and Jean Cousin.
Roberte Désirée Césarine Cusey was born in 1907 in Paris. She tried to start a career as actress but failed. After her marriage in March 1935 we definitely lose track after this date. Her exact date of death is unknown but can be situated between 1935 and 1949. A mysterious and sometimes tragic lifecycle of this beautiful young woman.
A very strong and dreamy portrait. Normal traces of use.
Silver gelatine print ca. 27 x 21 cm